There's not a lot that can prepare you for baby. But as you're riding out the late night feedings and sleep deprivation, it helps if you can cross one (kinda major) worry off your to-do list: your finances. No, you can't account for every single cost that's going to come up, but you can plan in a way to prepare yourself for the long, loving and expensive haul ahead.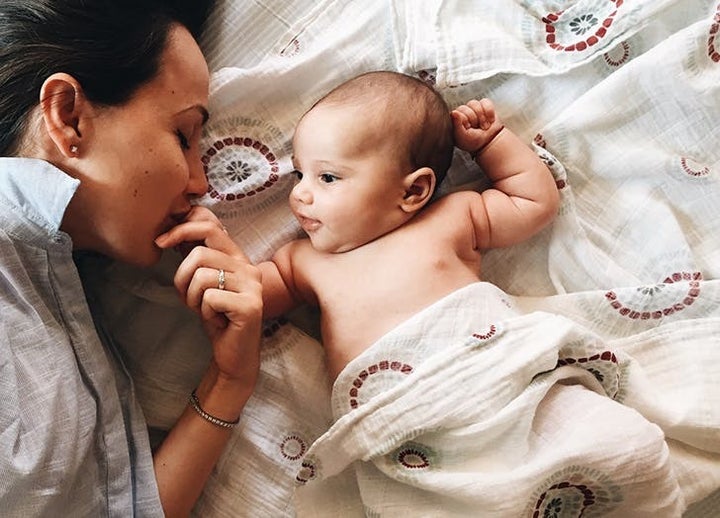 No one enjoys this type of conversation, but it's so, so important to chat through the logistics of who will take care of baby (and handle their finances) should something happen to mom or dad. An estate planner or lawyer can help you put everything in writing once you choose a guardian, and help you figure out things you might not have thought to include… like at what age you'd entrust your child with his inheritance or where you expect your children to reside.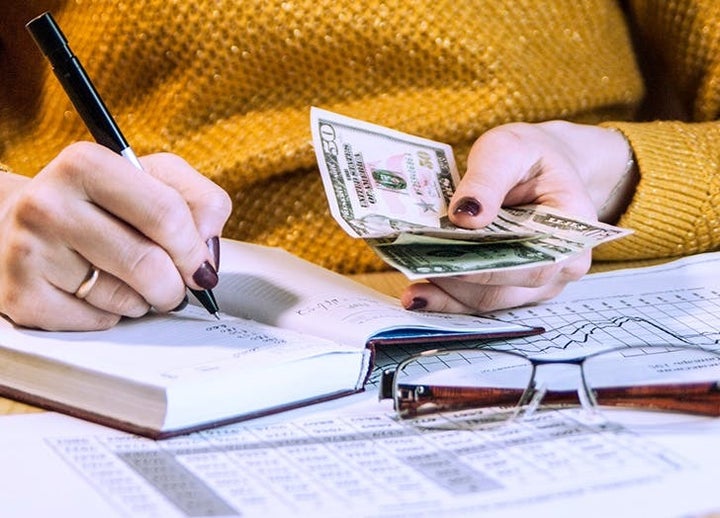 Speaking of who will handle the finances, getting a life insurance policy (or bolstering your current one is the best way to guarantee that your baby is taken care of should you no longer be able to provide for her. Sure, it's an icky topic to get into, but we promise it will bring peace of mind. With the help of a financial planner or insurance agent, you can quickly map out how much you'll need and figure out what type of coverage you qualify for.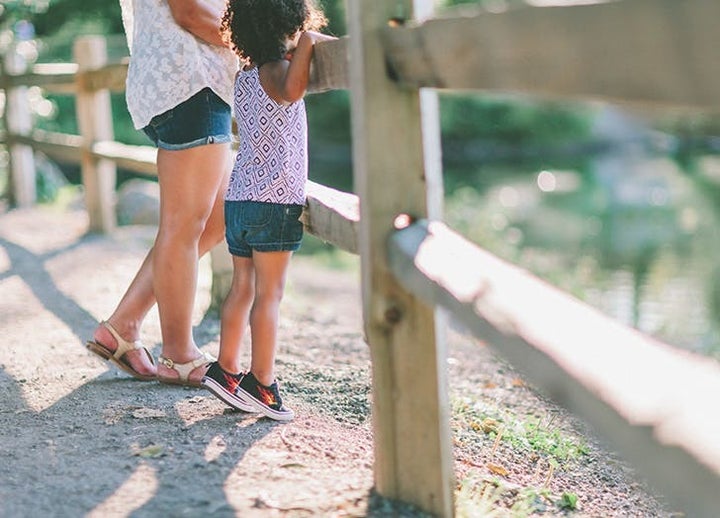 Daycare, nanny share, your in-laws — whatever your child care arrangements may be, you'll want to start setting aside cash (and re-aligning your overall budget) now. In most cases, you'll be able to work out a ballpark figure for the average monthly cost even if you haven't committed to care just yet. Depending on the type of care you select, it's worth considering if you want to enroll in a dependent care FSA. (This basically gives you the option to tap into pre-tax dollars to cover qualified child care-related costs like daycare.) And while you're budgeting, don't forget to account for the incidentals: For example, some nannies require you to pay for groceries or chip in for gas while daycares require you to pre-pay in large chunks.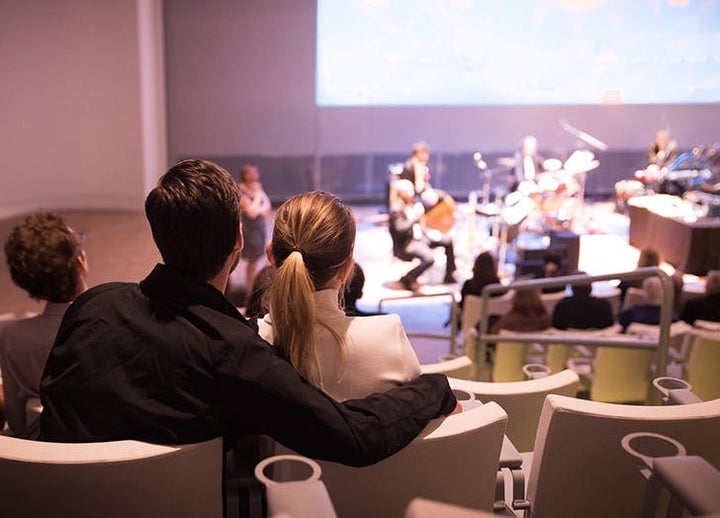 Yes, an evening babysitter is a separate expense from daytime child care. (Some babysitters charge as much as $15-$20 an hour as a nighttime rate, FYI.) To carve out funds before baby, try nicknaming (or subdividing) your savings account. Most banks offer this as an option since it allows you to label a savings goal and put savings dollars specifically toward that. (Think about it: It's much easier to direct $100 a month toward an account labeled "mama needs a night out" vs. a generic savings fund.)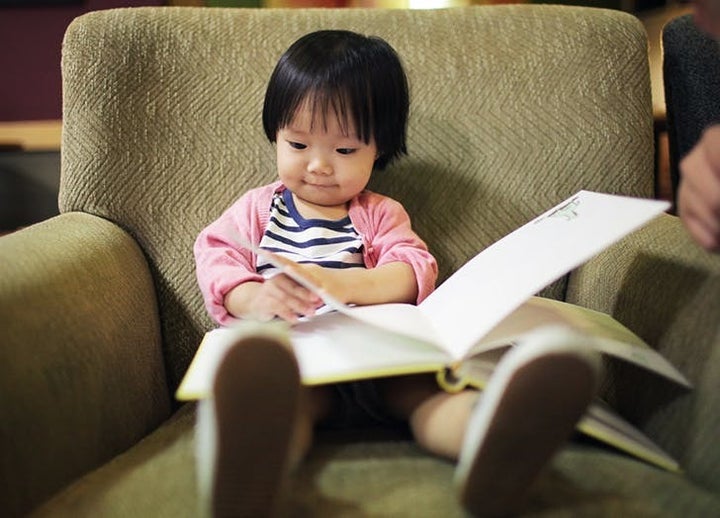 College! You're still wrapping your head around the fact that there's a baby the size of a lemon/eggplant/watermelon growing in your belly. Still, even if you're not ready to begin making regular deposits yourself, opening up a 529 plan — aka a tax-advantaged savings account to help you budget for future education costs — means you're set up for your relatives to kick in funds, too, when your baby is born. They can pay by check — which you can deposit — or you could try a new crowd-funding site like UGift to help spread the word. The benefits of the plan are huge: Besides the fact that earnings on the account are tax-free, more than 30 states offer additional credits for annual contributions.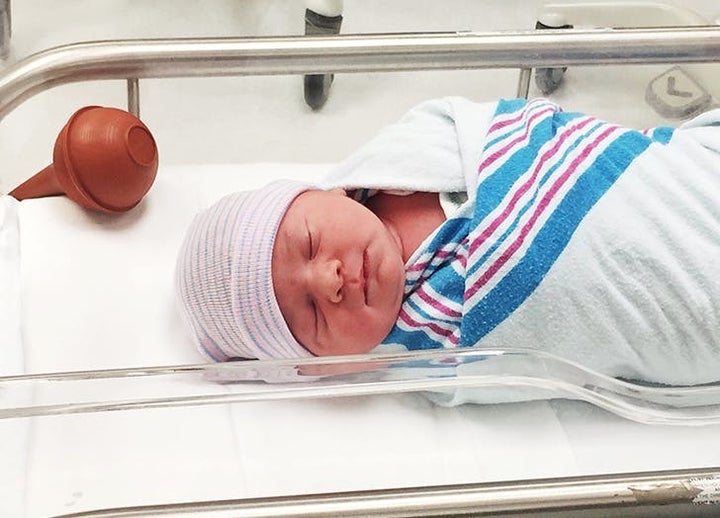 TALK TO YOUR HEALTH INSURANCE
The reason for this is twofold: You'll want to be aware of what's covered (and what's not) when it comes to prenatal and postnatal costs, but you'll also want to find out in advance how your medical insurance premiums will change when you add a dependent. It's as simple as a phone call — and will help you anticipate huge out-of-pocket expenses. (For example, genetic testing… or delivery itself, depending on your coverage.)