She gave us more insight into her life on Wednesday, when she answered a series of questions about parenting during an appearance on "Today."
Has the star of "The Good Place," who has a 3-year-old and 5-year-old with husband Dax Shepard, ever let her kids wear dirty clothes? "The answer is duh," she said. Is she cool giving them food she dropped in the grass and picked right back up? Totally.
Bell also admitted that she has lied to her kids about the time ― as well as when their birthdays are.
"If it's like a Wednesday and we can't celebrate and [Shepard and I are] both working late, then guess what? Your birthday is on Saturday," she joked.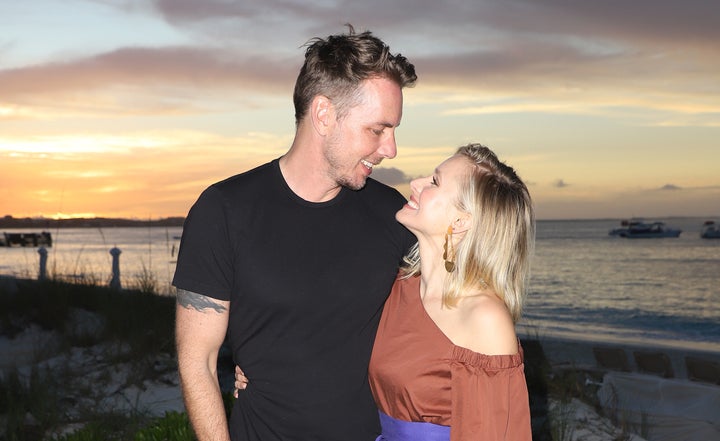 But when it comes to her kids' comfort and screen time, Bell "will definitely be on top of that." (She's cool with children's programming on the weekends, but sticks to nature-themed shows during the week.) She also said she and Shepard only take jobs outside of Los Angeles when the family can travel together. 
"I go right for coffee," she said. "I'm very candid with my children that I don't want to speak to them about anything before I have that coffee, and they know it."